All meta information goes in the head section...
Lincolnshire Rescue Kennels
Finding dogs their forever homes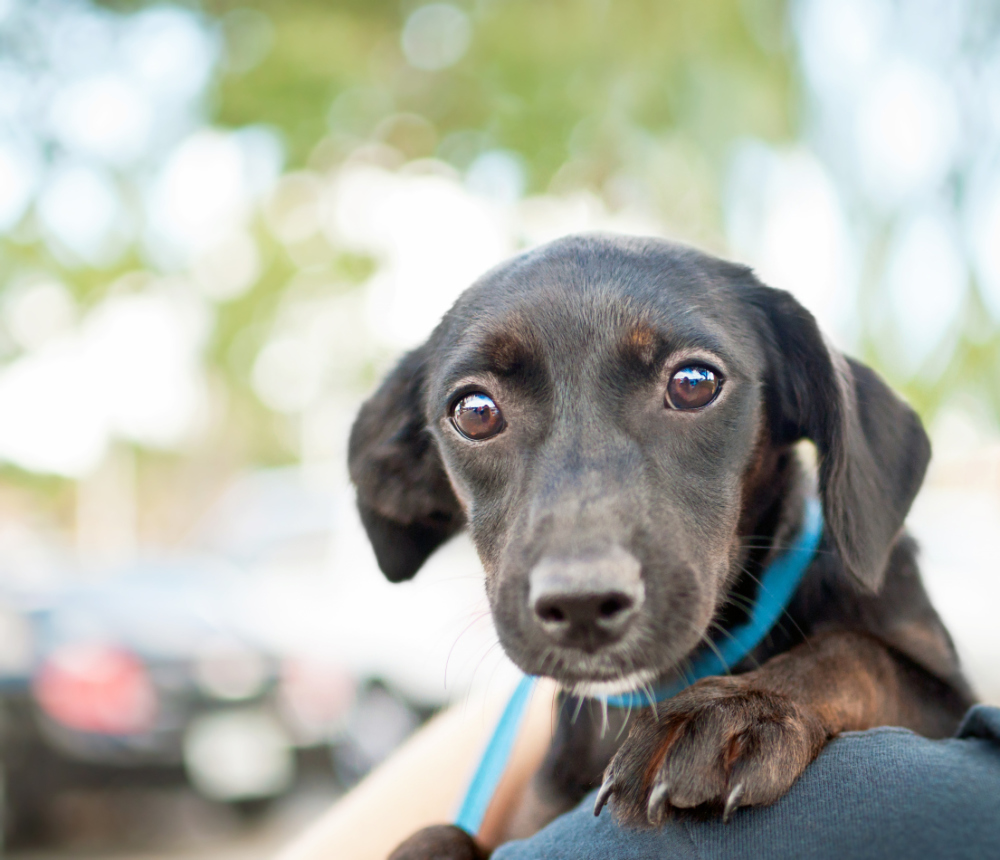 If you have lost your dog in the local area please let us know and we can put your information on this page.
Let us help you.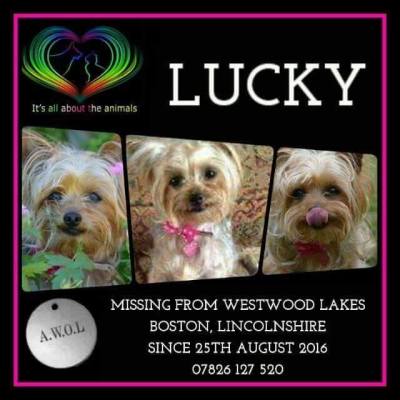 Missing from Westwood Lakes, Boston PE21 since 25th August 2016

Female miniature Yorkshire terrier x Jack Russell

Light beige and grey, microchipped, spayed, wearing a pink collar and tag.

Please call 07826127520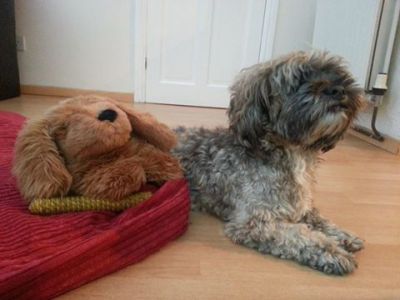 Harry disappeared while on a walk in Hibaldstow, Lincolnshire, on Friday 22 May 2016.
Anyone with any information please call 07747445880.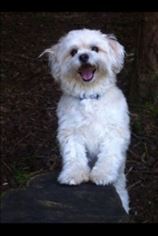 Missing from Welton, Lincoln, since Thursday 4th June 2016
 He's wearing a blue collar with bones on it, very friendly
Phone  07960141326


STOLEN from Hovingham, near Malton in North Yorkshire on June 17th 2014 between 6.30pm - 6.40pm
Two terrier bitches.
One female terrier cross. Stands 10-12 inches.
Longish scruffy coat. Black and White. Mainly Black on her right side, white down her left side with two black patches.
Small C section scar on her tummy.
doglost.co.uk ID number 71081
YouTube: two lost dogs Tinker&Hemp
Facebook: Find Hemp Tinker HempTinker
Twitter: @FindHempTinker
Tel: 01653 628781/07790099519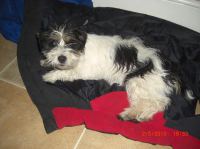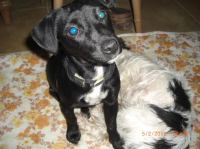 Female Staffie lost 11.01.16

Brown with white chest and paws
Lost from Hemswell Cliff, Lincs
She is not used to people so will shy away if approached.
She looks like she has recently had puppies but has not.
Phone 07946606963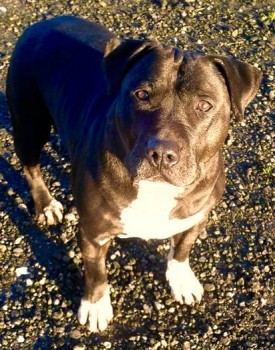 All meta information goes in the head section...