All meta information goes in the head section...
Lincolnshire Rescue Kennels
Finding dogs their forever homes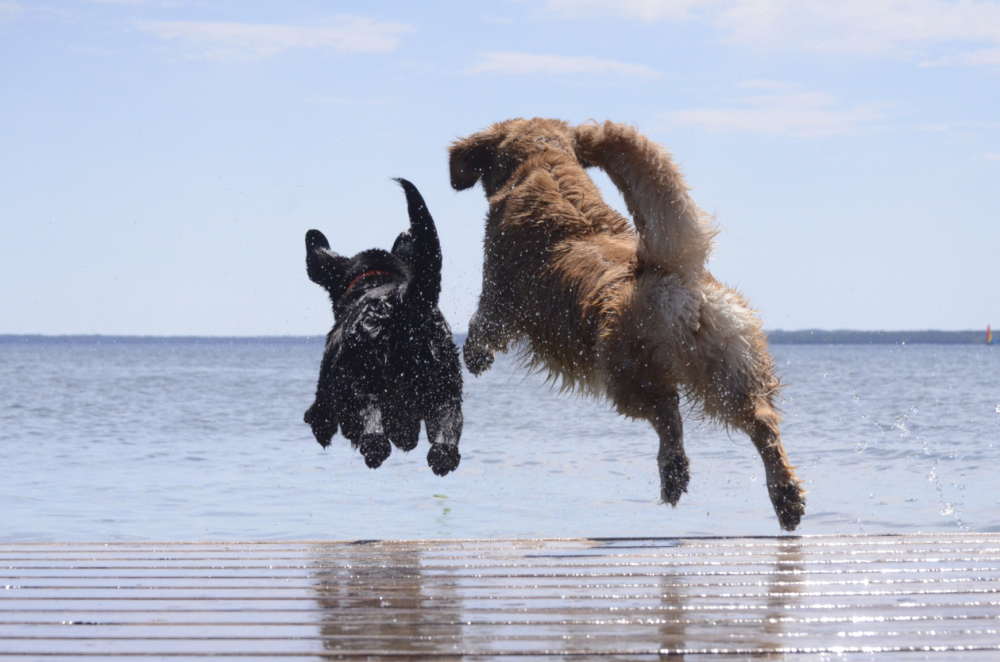 All the dogs on this page are eagerly awaiting their forever homes
Please understand that all information we give on our dogs is purely our best interpretation of their nature, likes and dislikes after observing them in our kennels.  As we do not know the history of our dogs we cannot offer any guarantees on their behaviour.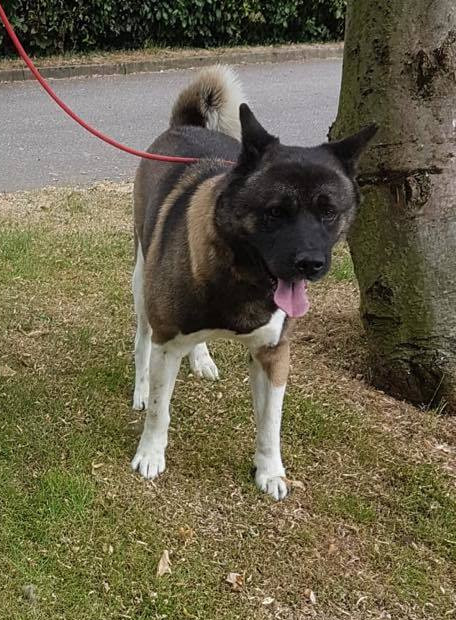 Kenny

Male akita, 6 years old

He can be a little unsure in new situations, and will need a quiet home.

He walks nicely on the lead.

Kenny will need to be the only dog in the home although could be rehomed with Dolly.

He cannot live with other pets.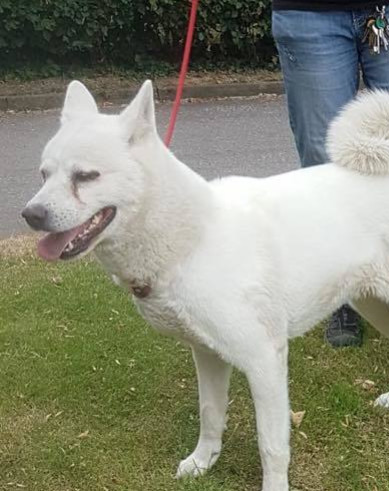 Dolly

Female akita, 6 years old

Dolly is a very friendly girl, she walks nicely on the lead and loves her fuss and attention.

She will need a home with no other dogs or pets, but could be rehomed with Kenny.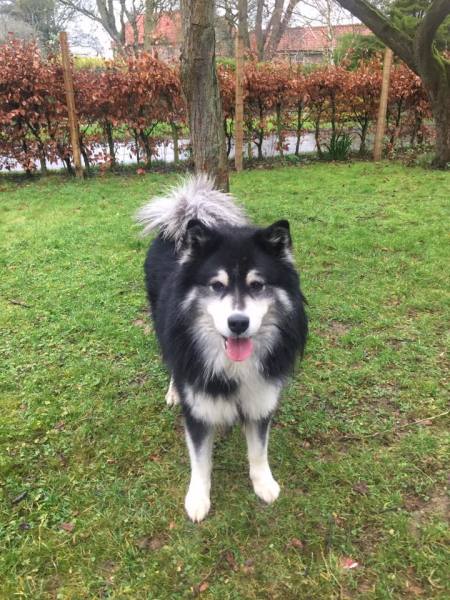 Paddy

Male Husky x collie , 7 years old.
Paddy loves to play with tennis balls and footballs, he has lots of energy and he will suit an active home preferably with experience of his breed or similar.

Paddy would need to be the only dog in the home.

Paddy knows sit, lay down, gives paw and will fetch his toys on command.
He has lived with children before, but we are looking to find him a home without children due to his bouncy nature.

He can be wary around some men, so several visits by potential new owners will be needed.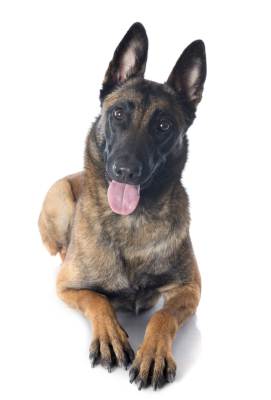 Found your new best friend?
So whats next...
All of our dogs are different and we do not know their history as they have come to us as a stray but we will do our best to find your perfect match. Any information we have will be provided along side the photos .
If you have found a dog that you would like to know more about the best thing to do is come and visit us.
Please see the rehoming procedure page for full details.

Opening hours:

Monday - Saturday 10.30am - 4.00pm

Sunday 10.30am -2.00pm

No appointment needed .

All meta information goes in the head section...