All meta information goes in the head section...
Lincolnshire Rescue Kennels
Finding dogs their forever homes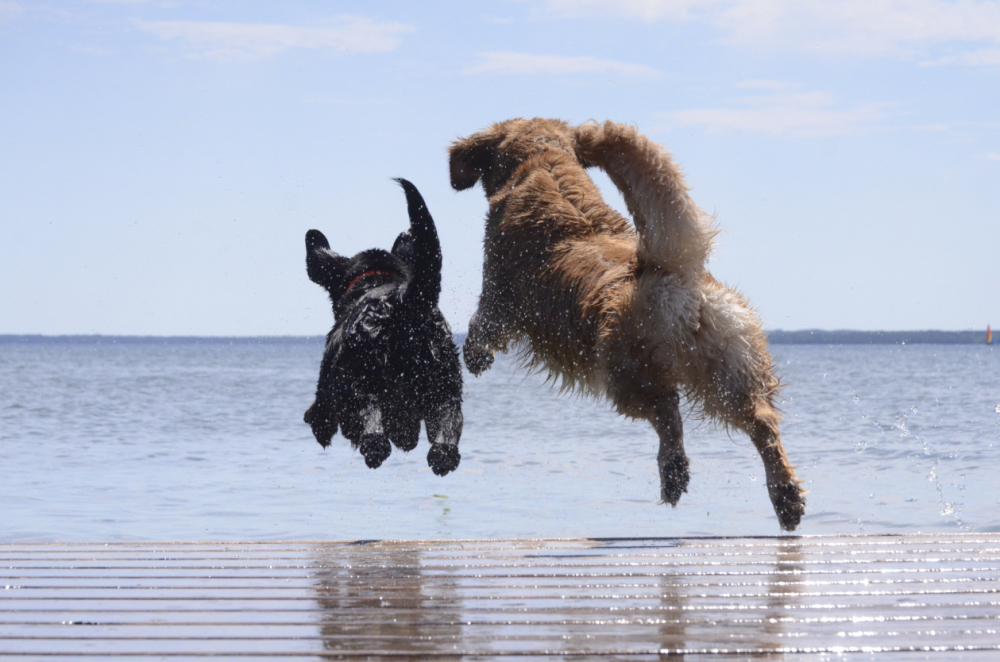 All the dogs on this page are eagerly awaiting their forever homes
Please understand that all information we give on our dogs is purely our best interpretation of their nature, likes and dislikes after observing them in our kennels.  As we do not know the history of our dogs we cannot offer any guarantees on their behaviour.
The reduced cost  £35 neutering voucher the dogs trust provide,  is subject to availability and qualifying breed .
Please ask a member of staff for more details.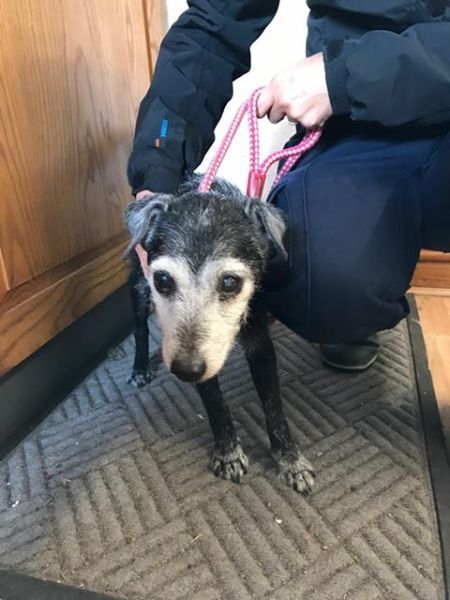 Female 15 year old terrier

Brook is a lovely girl, she is slowly putting on some weight as she is quite thin.
Very friendly and looking for a quiet home.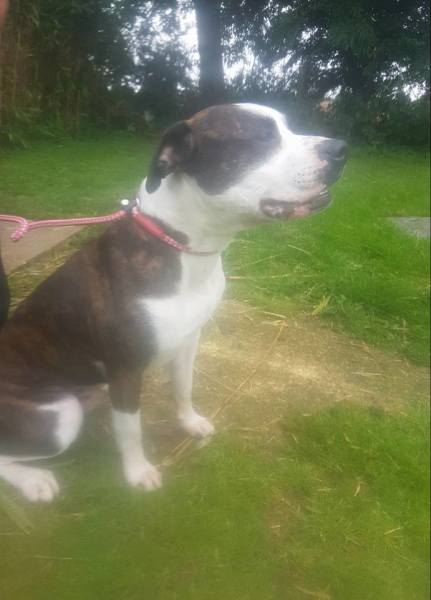 Male staffie cross, came in as a stray so no history on him.
George is not coping well in the kennel environment, and doesn't show himself well.
He is a lovely friendly boy with lots of energy, he loves to play with toys.
Due to him being a big bouncy boy we will be looking for a home with no young children,
George doesn't seem to like other dogs much.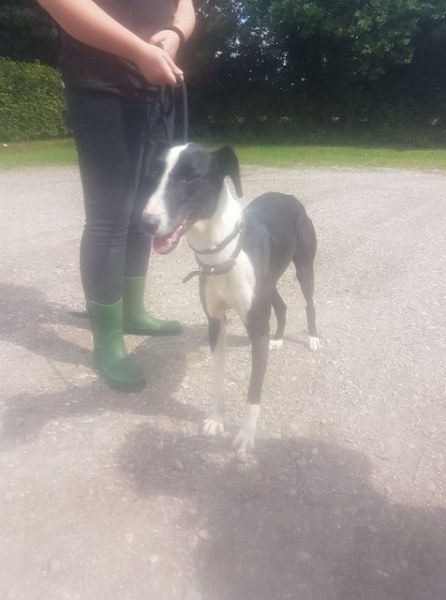 Fido came into us as a stray, so we have no history on him.
He is a lovely boy, who was quite underweight when he came in.
Fido seems nervous and wary of some men, he will need a quiet home without young children.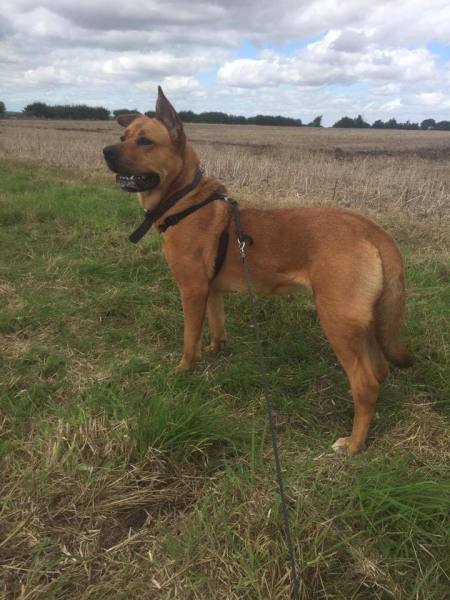 Female Akita X

4 years old

Geeta is a sweet girl who hasn't had the best start in life.

She loves the company of other dogs but can be very dominant so we are looking for a home where she will be the only dog.

She can be a little nervous initially with stangers but once trust is earned she becomes very loving.

Geeta would need a calm home environment but could live with older children who have experience around dogs.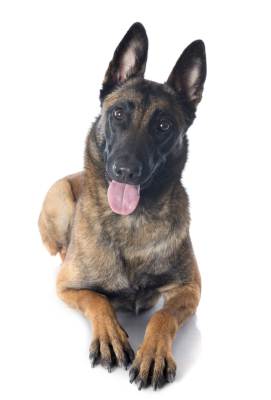 Found your new best friend?
So whats next...
All of our dogs are different and we do not know their history as they have come to us as a stray but we will do our best to find your perfect match. Any information we have will be provided along side the photos .
If you have found a dog that you would like to know more about the best thing to do is come and visit us.
 Please see the rehoming procedure page for full details .

Opening hours:

Monday - Saturday 10.30am - 4.30pm

Sunday 10.30am -2pm

No appointment needed .

All meta information goes in the head section...