All meta information goes in the head section...
Lincolnshire Rescue Kennels
Finding dogs their forever homes
Meet some of the dogs and families that have found their happily ever after.
We love to hear how all our rescue dogs are getting on in their new homes, so if you have one of our very special dogs drop us a line and let us know all about their new lives.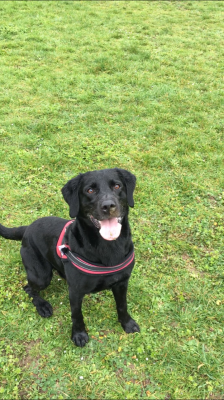 Spencer was rehomed in April 2019,

Spencer had previously been straying on numerous occasions and he has now finally found his happy forever home.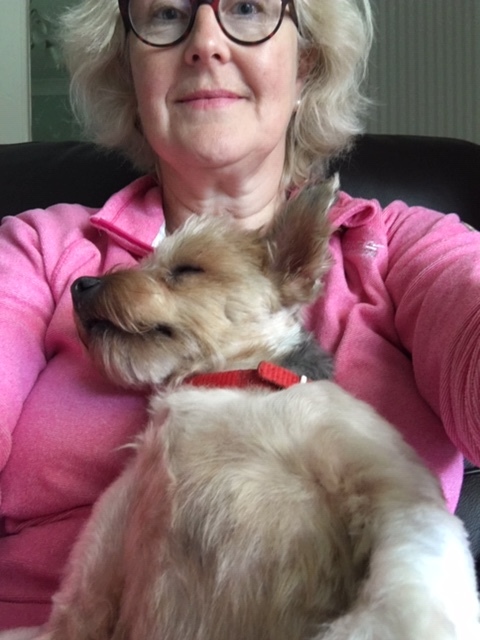 Rufus ​

Originally came in as a stray in a terrible condition in April 2019.

Rufus needed veterinary tereament and had to be shaved all over due to being very matted. 

This is Rufus in his new forever home being treated the way he should be, spoiled and very much loved.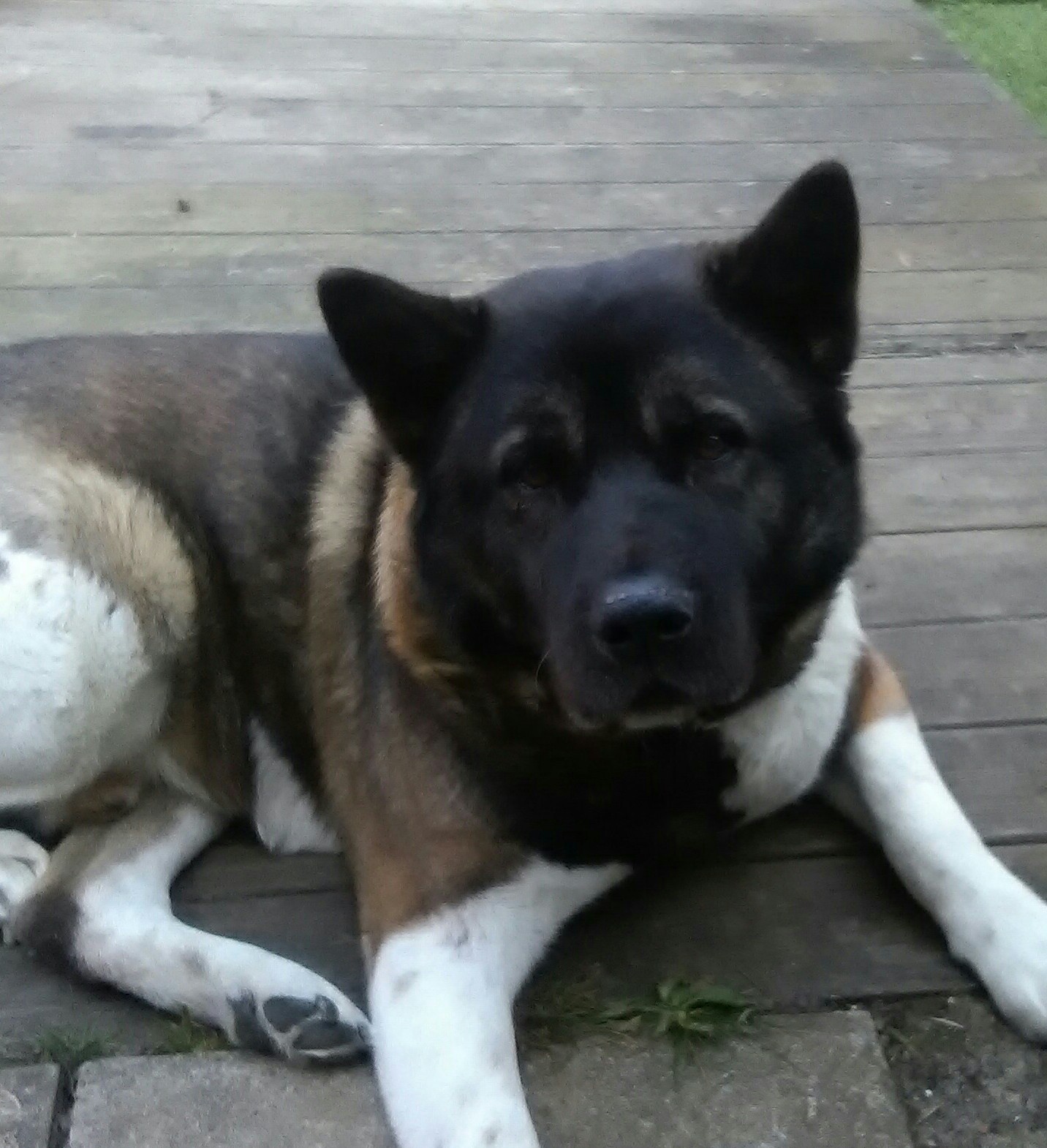 ​Kenny was brought to us as a stray in November 2018, he was very scared and nervous of everything. It took him a while to learn that we were not going to hurt him and that we wanted to help him. Since Kenny began to trust us he became very friendy. Kenny found his forever home with a wondeful lady who understood his needs and was willing to work with him. Kenny has now been in his forever home for over 6 months and has settled very well.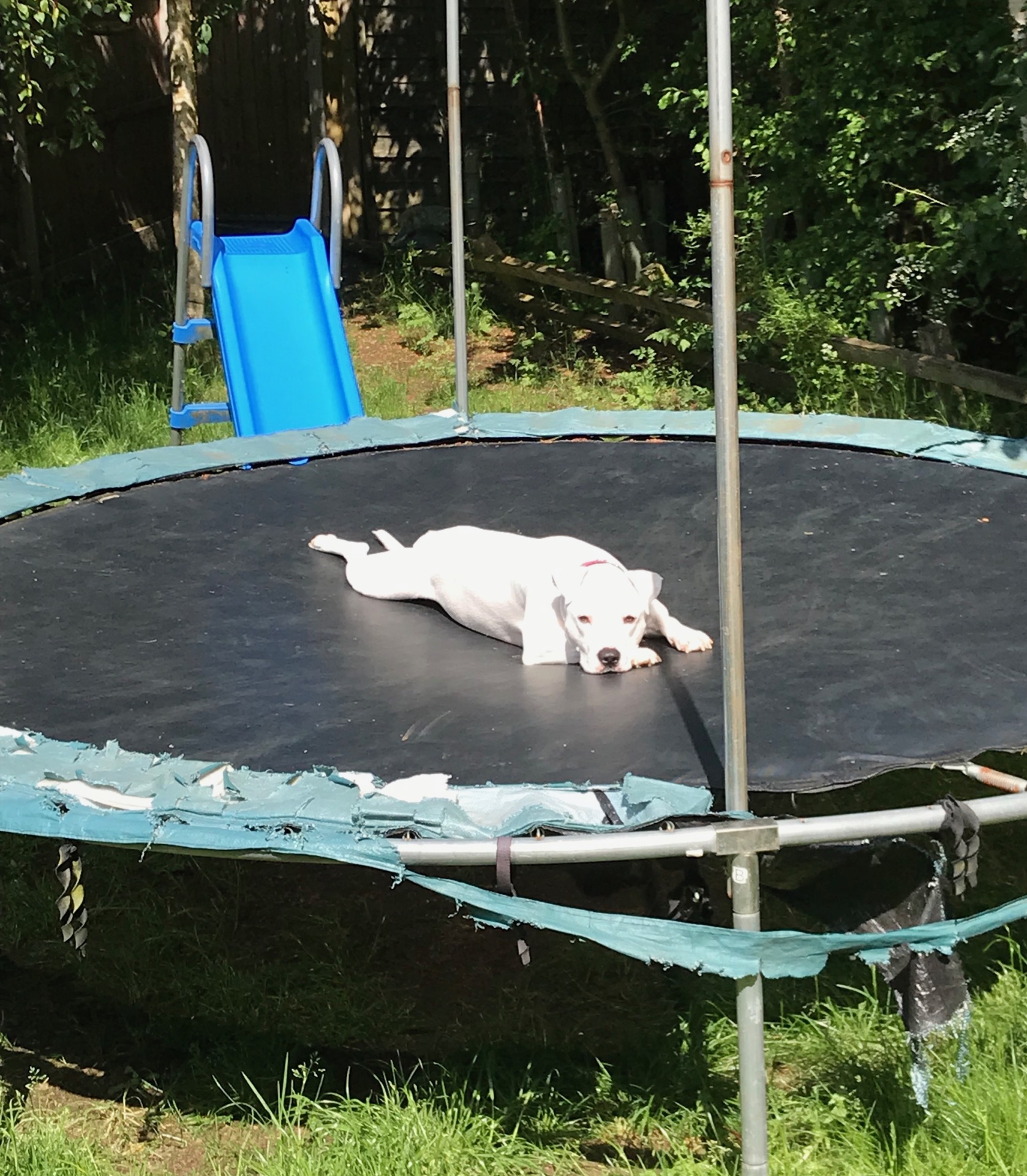 Ella was rehomed in August 2018 to a lovely family, she hadn't had the best start in life but  is definitely making up for that now.
All meta information goes in the head section...